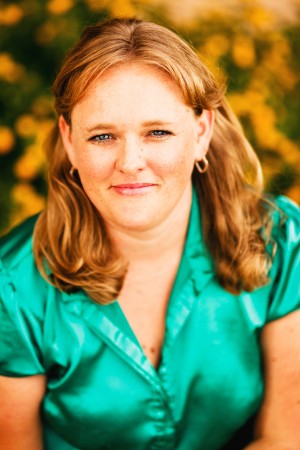 Thelma Grimes, The Explorer Posted:
Over the last two years, there has been a lot of talk about Common Core standards being adopted for Arizona students. Since last year, Common …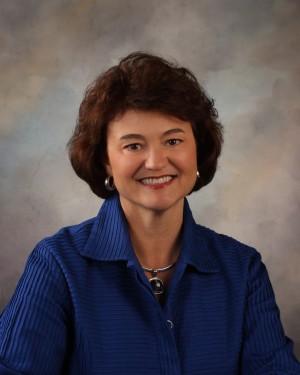 Mary Snider Posted:
A little over a year ago, I wrote an article for The Explorer entitled: "In OV, we're proud of our young people, and we want them to know it."…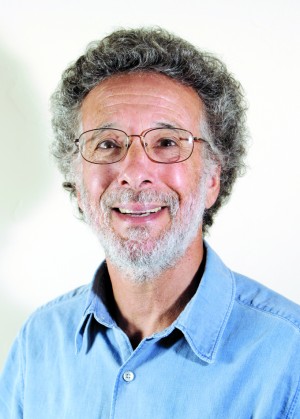 Dave Safier Posted:
I am a tax-and-spend liberal. I know I'm supposed to whisper that apologetically, and maybe add that I'm in a 12-step program to curb my dange…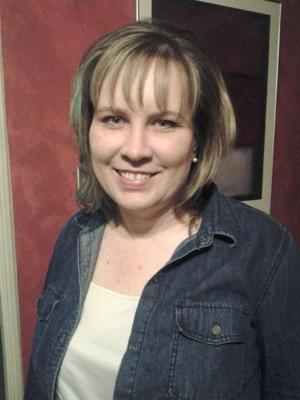 Valerie Vinyard Special to The Explorer Posted:
Hundreds of thousands of vehicles have been recalled in recent months for faulty ignition switches.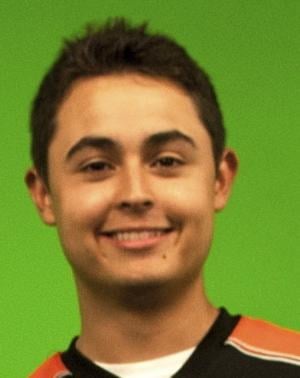 Danilo Castro Posted:
The Loft Cinema continues its monthly celebration of writer/director Paul Thomas Anderson's exceptional film resume, giving local Tucson resid…