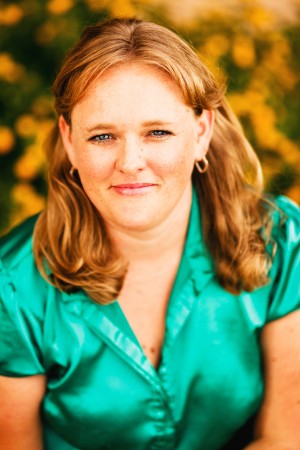 Thelma Grimes, The Explorer Posted:
It's fascinating to me how employers today continue to complain about today's workforce, myself included. We sometimes get lost in the complai…
George Dunscomb Posted:
There are a number of prevailing myths about traffic enforcement and fines in Oro Valley. Hopefully, the following will clear up some of the m…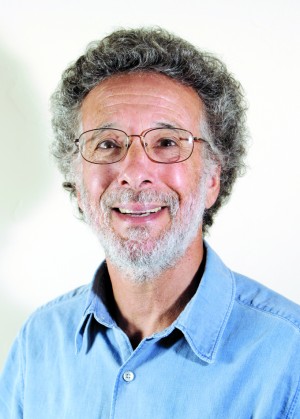 Dave Safier Posted:
It's that time again, when I write up my election endorsements. Anyone who's read this column knows I'm a strong Democrat, so it should come a…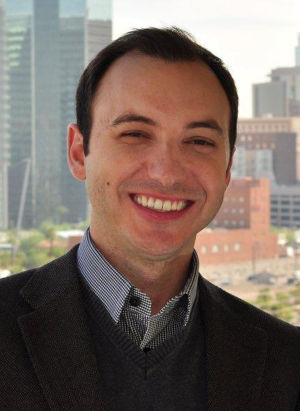 Daniel Scarpinato Posted:
Your mailboxes have been flooded, you can't watch the latest "Modern Family" without seeing political ads, and your phone is probably blowing …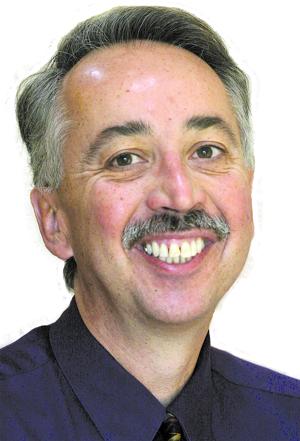 Dave Perry Posted:
Americans don't want someone else telling them how to educate their children.